What we do (and how we do it) 
At Richard Manno & Company, we create parts from various sources, including OEM prints, military/aerospace standards and catalog linear motion items utilizing Swiss screw machines, both cam-operated and CNC, along with Brown & Sharp screw machines, for all primary work. While many items are drilled and tapped during the primary phase of manufacturing, we also operate a fully-equipped secondary department including milling lathes, grinders, automatic drilling and broaching, auto-slotting and flat die thread-rolling. In addition, an auto-drill and tap machine is dedicated strictly for electronic grab handles. We regularly manufacture parts in the following materials
Stainless Steel – 303, 304, 304L, 316, 321, 410, 416, A-286
High-strength low alloy Steel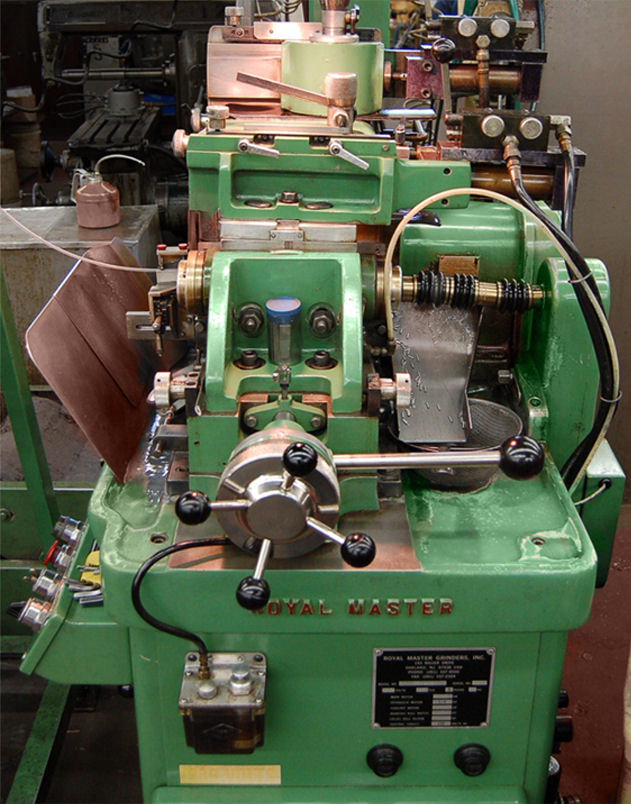 We provide secondary services to alter customer parts, including:
We have a full roster of quality processors for heat treat and finish requirements, including NADCAP.
We also have the experience and connections to provide quality finished products manufactured both domestically and overseas. All must still pass our own strict quality requirements before we pass them on to the customer.
We are a full-service standard and specialty fastener source.